Wright's


Brown Deer Animal Hospital
8745 n 51st
Brown Deer, WI 53223
Phone: 414-355-2603

Fax: 414-355-7455

Office Hours
Monday 7:30am - 6:00pm
Tuesday 7:30am - 8:00pm
Wednesday 7:30am - 6:00pm
Thursday 7:30am - 8:00pm
Friday 7:30am - 6:00pm
Saturday 8:00am - 2:00pm
Wright's

Brown Deer Animal Hospital is a full-service veterinary hospital, dedicated to providing quality medical, surgical, and dental care for your pet.
Helping to keep your animals healthy and happy
The "right" animal hospital for all your pet's health care needs!

Leah Reyes – Veterinary Assistant

Leah joined the Wright's BDAH team in May of 2013. She has always wanted to work with animals since she was a little girl. She enjoys working with all kinds of animals, big and small, with feathers or fur, even scales! She has 3 dogs Honey, Lilly, and Emmi. She lives with her son James and her dogs in Glendale.
Cotrell Wright - Veterinary Assistant
​
​

Cotrell is a returning member of the Wright's BDAH team and younger brother or Dr. Wright. He has over 4 years of experience working in a veterinary hospital setting. At home, Cotrell is the owner of two cats, Cola and Macho, and a 5 year old Rottweiler named Duke. In his free time he enjoys doing landscaping, music production, and spending time with family. He believes every animal deserves love and care, and is eager to provide every patient with both.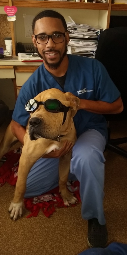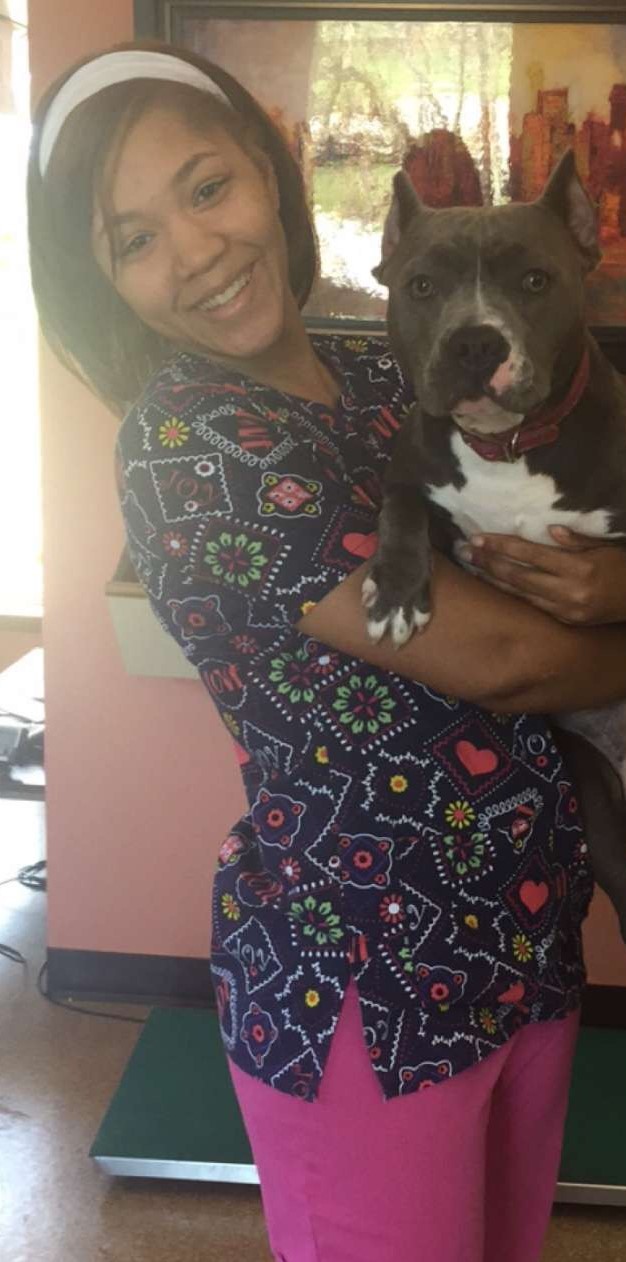 Jazmine Swan - Veterinary Assistant
​
​ Jazmine is a returning member of the BDAH family. She has 3 years of experience working with animals inside grooming facilities, doggy daycares, and emergency hospitals. She is currently in school to become a vet assistant, and has dreams of one day opening her own animal rescue. In her free time she enjoys hanging out with her 4 year old son, London, and learning all she can about animal health and behavior.

​​
Angie Oliver - Veterinary Assistant



Angie is a returning member of the team here, but has been working in the veterinary field since 1998. She took a brief leave of absence to be a stay at home mother for her two children; Brady and Caroline in 2010. Returning to us in fall of 2016, Angie is looking forward to the everyday joys of being in the veterinary field. She is the proud owner of 2 rescue kitties, Archie and Pickles.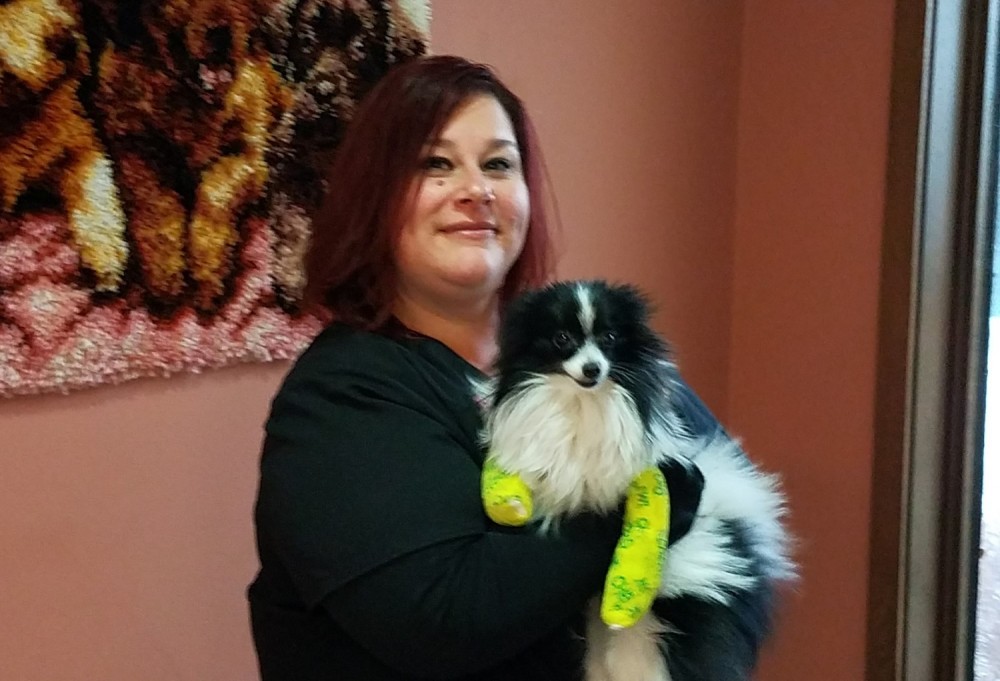 Bobbie Garthee - Receptionist

Full Biography coming soon