Office Hours
Monday 7:30am - 6:00pm
Tuesday 7:30am - 8:00pm
Wednesday 7:30am - 6:00pm
Thursday 7:30am - 8:00pm
Friday 7:30am - 6:00pm
Saturday 8:00am - 2:00pm

Helping to keep your animals healthy and happy

The "right" animal hospital for all your pet's health care needs!

Leah Reyes – Veterinary Assistant



Leah joined the Wright's BDAH team in May of 2013. She has always wanted to work with animals since she was a little girl. She enjoys working with all kinds of animals, big and small, with feathers or fur, even scales! She has one dog named Emmi. She lives with her son James and her dog Emmi(pictured) in West Allis.
Angie Oliver - Veterinary Assistant



Angie is a returning member of the team here, but has been working in the veterinary field since 1998. She took a brief leave of absence to be a stay at home mother for her two children; Brady and Caroline in 2010. Returning to us in fall of 2016, Angie is looking forward to the everyday joys of being in the veterinary field. She is the proud owner of 2 rescue kitties, Archie and Pickles.
Bobbie Garthee - Receptionist


Bobbie joined the Wright's BDAH family is September 2015. She has always had a passion for animals and has been working with them for over 10 years. She received her diploma for Veterinary Assistance where she graduated with honors. Bobbie loves her two American Bulldogs named Ace and Bam Bam. She also has four cats (who really belongs to dogs) named Diva, Donnie, Fat Daddy and Lil Mama.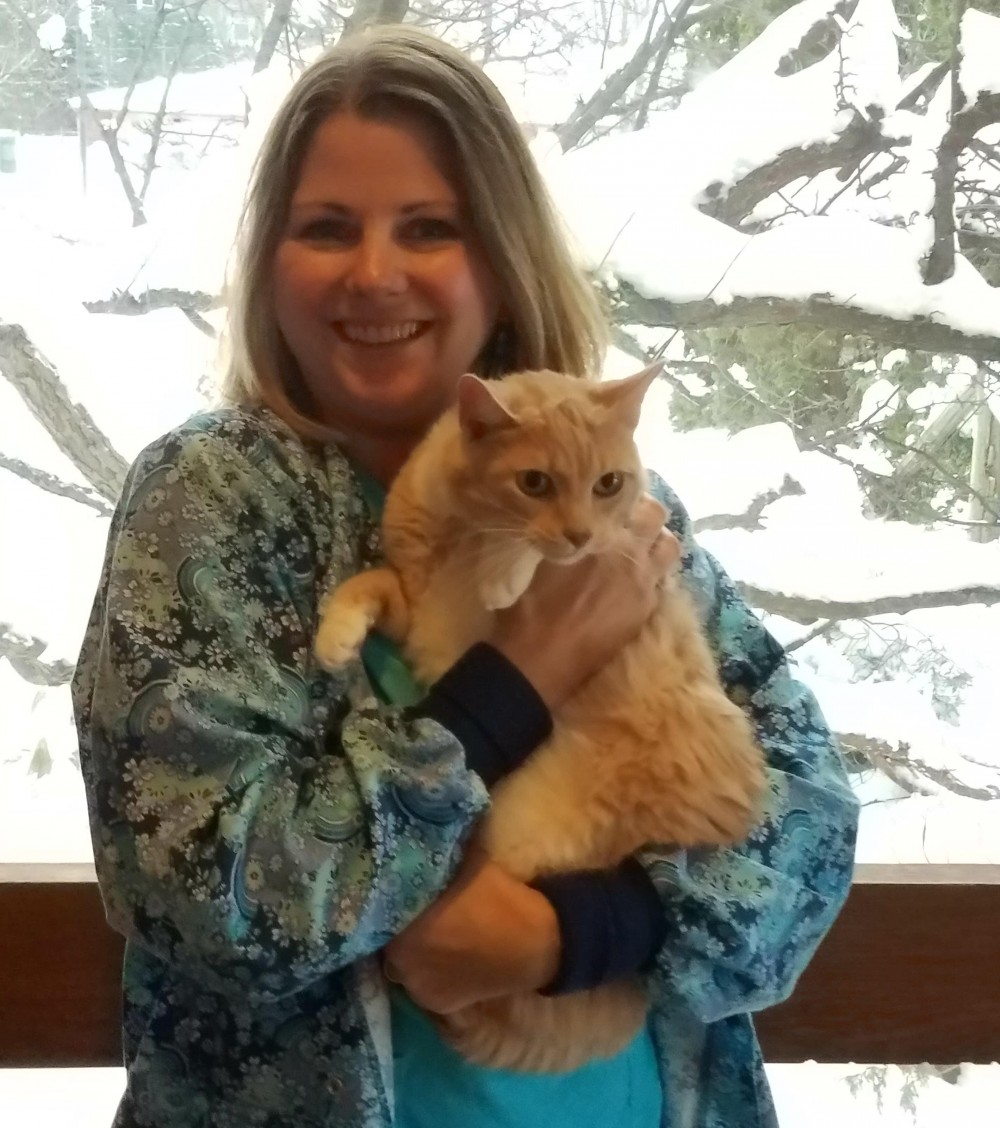 James Smith - Veterinary Assistant

​​​James joined the BDAH team in January of 2017. He has had a passion for animals since he was just a kid and aspires to someday attend Veterinary School. He enjoys working in the veterinary field, feeling "No day is ever the same." When not working, James enjoys relaxing with his two lizards, Rueben and Syrus.
Noelani Lumley - Veterinary Assistant

​Full Biography Coming soon!
Jaida Drame -
Veterinary Assistant
Jaida has been on the BDAH team for a couple years but officially joined in June of 2017.​ She has three dogs: Makenzie(pictured), Alex, Lucas and a bearded dragon named Yoko. Jaida has always had a passion for animals and spends her free time playing and exercising with her dogs. Jaida is currently a sophomore at the University of Colorado, Boulder and is majoring in Molecular Biology with the intent of attending graduate school to become a veterinarian.
Phone: 414-355-2603 Fax: 414-355-7455
8745 N. 51st
Brown Deer, WI 53217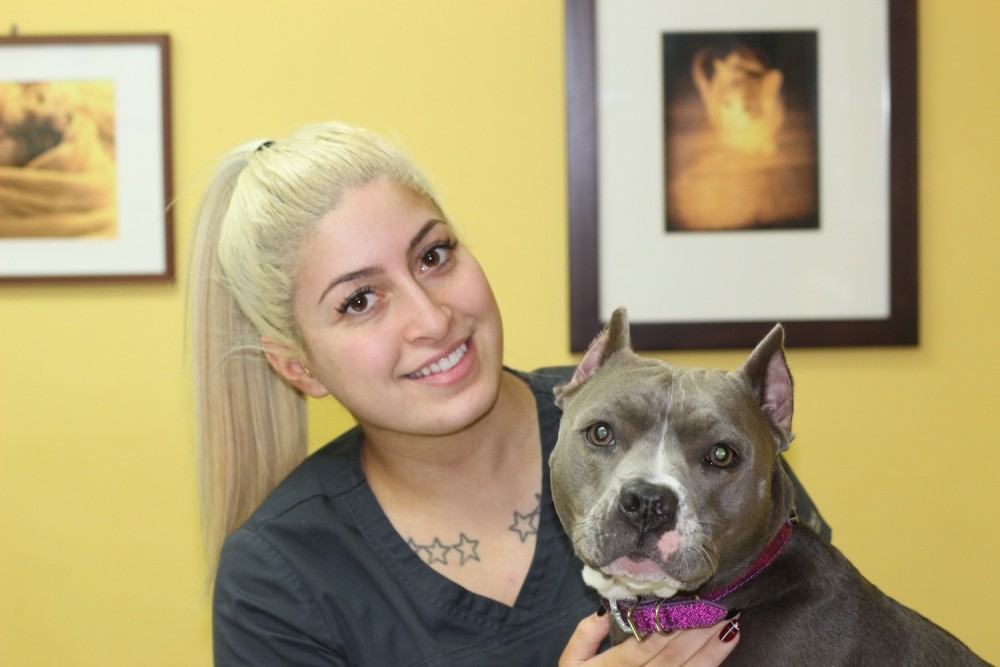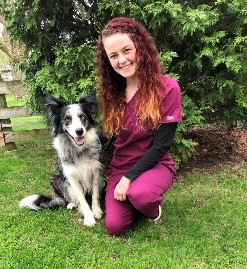 Marina Kristl -
Veterinary Assistant
As a child Marina always knew she wanted to work with, and help, animals of all different kinds! Over the years, she has rescued multiple animals - from cats and dogs, to reptiles and other small furry friends. Her passion really piqued once she started rescuing reptiles and exotics; she says, "I just became so fascinated with their health and behavior!" Now, she is studying to hopefully become a veterinarian in the future!
(pictured is her bearded dragon, Shock, one of her 15+ reptiles)
Libby Rice-
Veterinary Assistant
Libby joined the team April 2018. She has been working in the field for about two years and is actively pursuing her technician certification. When she's not at the clinic, she enjoys hiking and exploring the beauty of nature with her Border Collie Aussie, Coda(pictured).